Solution Architect
Ansök och nämn gärna att du har sökt via Mitt Liv.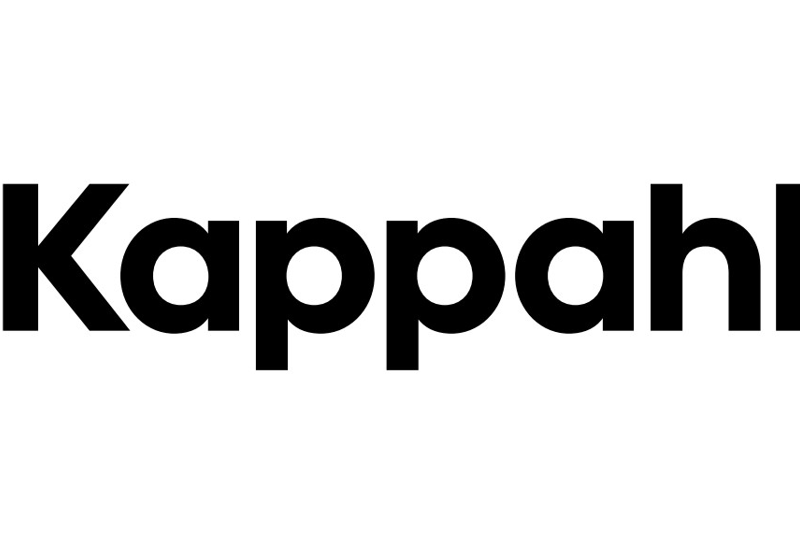 Are you curious, prestigeless and have lots of ideas? Are you passionate about technics? We are transitioning our IT Landscape to make us ready for future business possibilities. If you like change, development, and new technics you would love to be a solution architect at Kappahl HQ in Mölndal.
Kappahl exist to celebrate diversity in everyday life. We want to broaden the definition of diversity to include many different ways of living life – empowering people to stay true to themselves at any given time, our customers as well as our employees.
We offer you
As a solution Architect you will be the link between the business and the technical solution. You will have a big impact on the technical decisions made in your areas, where you focus on innovation in value adding technical solutions to increase our efficiency and continuous growth.
As a solution architect at Kappahl you will:
Be a part of the discovery phase of new ideas and evaluating new applications and services
Have a central role in projects and larger initiatives, where you transform business needs to technical solutions, and keep the solution together all the way to deploy
Secure the quality of the architecture, in regards of performance, scalability, robustness, maintainability and flexibility
Identify which applications will be affected by the change and figure out how they will interact in the best way
Be a valuable part of the architect group at Kappahl IT, where we together make sure we support the business with the IT Landscape needed and that we follow our technical guidelines and visions
Your profile
We are seeking you, who has a relevant university degree within IT, has worked as a developer and know out of own experience how an IT-project works. We value knowledge of Microsoft technics, such as the Azure Cloud toolbox and the power platform, as well as experience of developing in C# .net core, but it is not a must.
As a person you are
Curious, innovative, and have a passion for technics
Like to find sustainable solutions for complex issues
Are structured, analytical, and pedagogical
Can see the big picture, but can dive into details when needed
We work in teams, and it's therefore important that you like to cooperate with your colleagues, are communicative and prestigeless.
You recognize yourself in our values – Inclusive, Courageous and Joyful!
Are you interested?
The position is a permanent employment with placement at our head office in Mölndal. Kappahl wants to be A Place To Belong therefore we work with a hybrid working environment. This means you can work remotely when it is more suitable for your work schedule.
Kappahl celebrate diversity and strive to eliminate all forms of discrimination. We are committed to creating an inclusive environment for all employees and candidates.
You apply easily by answering a few questions and attaching your CV (please refrain from sending us your personal letter). We apply continuous selection.
Contact information
If you have any questions regarding the position, you are most welcome to contact Liselotte Briscoe, Enterprise Architect, liselotte.briscoe@kappahl.com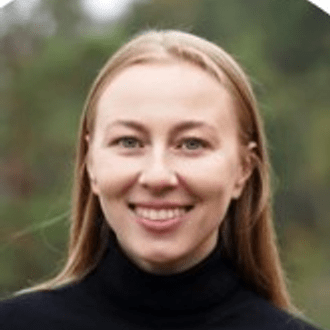 Om Mitt Liv
Mitt Liv AB (svb) är ett socialt företag som sedan 2008 har arbetat för ett inkluderande samhälle och en arbetsmarknad som värdesätter mångfald.
För att uppnå vår vision samarbetar vi med arbetsgivare genom att ge dem strategier och konkreta verktyg för att framgångsrikt arbeta med mångfald och inkludering. Inom konsultverksamheten utbildar vi drygt 6000 personer per år och har cirka 45 samarbetspartners i vårt nätverk. Vi driver också Sverige största mentorprogram, Mitt Livs Chans, där vi genom mentorskap och utökade kontaktnät förbättrar förutsättningarna till ett kvalificerat jobb för akademiker med utländsk bakgrund. Vi stöttar årligen cirka 1000 adepter som saknar jobb i motsvarande sin kompetens i Sverige.
Jobbar du redan på Mitt Liv?
Hjälp till i rekryteringen och hitta din framtida kollega.