Team member Volvo Group Strategy
Please apply and mention that you have applied via Mitt Liv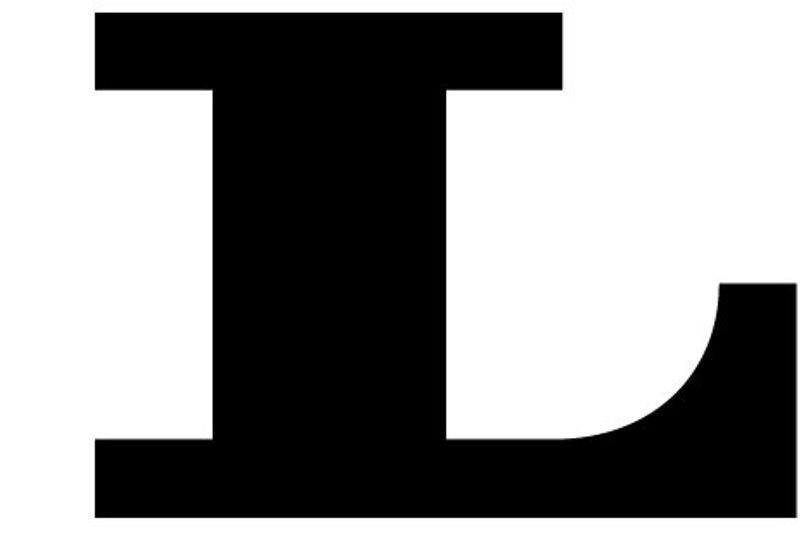 Position Description – Team member for temporary period

Group Strategy is organized within the Deputy CEO Office at Volvo Group Headquarters. Our responsibility areas are strategic planning, business development and business intelligence at Group level. We work to drive change and continuous improvements and are strongly committed to the Group values. We collaborate closely across functions and with all Business Areas and Truck Divisions. We are open-minded and performance-oriented and honor not only to lead projects but also to deliver tangible results.
We are now looking for a colleague to work with us for a period of one year. This is a temporary replacement for a team member that has been assigned to fill an interim position.
As a Team member at Group Strategy your work is founded in the Volvo Group strategic agenda and its top priorities. You will support in selected strategic projects and initiatives where the goal is to drive change together with colleagues in the Group as well as other relevant stakeholders. In this position you report directly to the SVP Volvo Group Strategy.
Key responsibilities:
Your specific responsibilities at Group Strategy include:
Produce market intelligence on markets, industry and our key competitors and communicate key insights/early-warnings
Compile weekly newsletters for the Executive Management team
Support strategic projects and initiatives
Support to organize corporate meetings and events when needed
Consolidate and compile Market share report for the AB Volvo Board
Critical competencies:
The position works in a multicultural, highly dynamic environment where diversity is favored. Crucial personal characteristics are strong analytical skills, a high level of creativity and personal integrity as well as being a fast thinker and a fast learner. It is important to be a real team player, one that is bold and ready to contribute. The following qualifications are critical:
Master of Science degree in relevant areas or equivalent experience background
Strong business interest
Willingness to understand our industry and our customers' business
Analytical skills and strategic mind-set
Serious but not necessarily serious-minded
Curious and open-minded and able to learn new things fast
A strong networker with a collaborative perspective
Project management skills, focus on deliverables and meeting deadlines
Excellent interpersonal, communications and presentation skills
Strong skills in Powerpoint and Excel
High ethical values
Fluent in English, written and spoken
The position is based in Gothenburg
For more information please contact: Per Utterbäck, SVP Volvo Group Strategy +46 31 3225594 or Håkan Persson HR Director, +46 31 3223102
Partnerföretag

Platser

Gothenburg
Om Mitt Liv
Mitt Liv AB (svb) är ett socialt företag som sedan 2008 har arbetat för ett inkluderande samhälle och en arbetsmarknad som värdesätter mångfald.
För att uppnå vår vision samarbetar vi med arbetsgivare genom att ge dem strategier och konkreta verktyg för att framgångsrikt arbeta med mångfald och inkludering. Inom konsultverksamheten utbildar vi drygt 6000 personer per år och har cirka 45 samarbetspartners i vårt nätverk. Vi driver också Sverige största mentorprogram, Mitt Livs Chans, där vi genom mentorskap och utökade kontaktnät förbättrar förutsättningarna till ett kvalificerat jobb för akademiker med utländsk bakgrund. Vi stöttar årligen cirka 1000 adepter som saknar jobb i motsvarande sin kompetens i Sverige.
Jobbar du redan på Mitt Liv?
Hjälp till i rekryteringen och hitta din framtida kollega.